The Zombie Doctor comes to your event In costume with props, and creates 3D movie special fx, wounds, scars and stitches also zombie make-up/face painting on your guests.
For Kids and adults, private parties or corporate functions.
The perfect prescription for an awesome event.
3D special FX wounds, scars and stitches.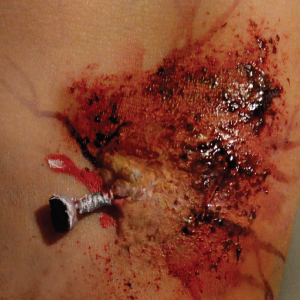 Zombie make up and face painting.
This can be toned down for the Younger ones, or very realistic for adults, performers or media.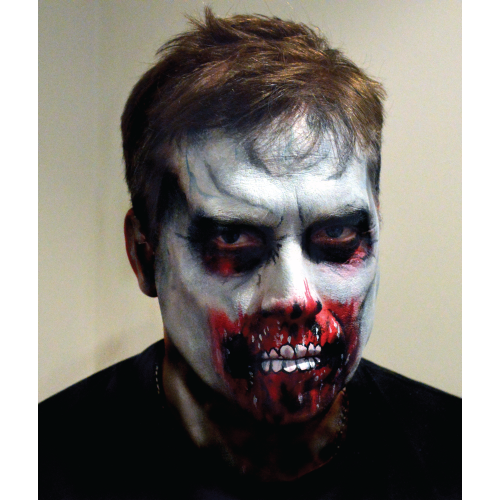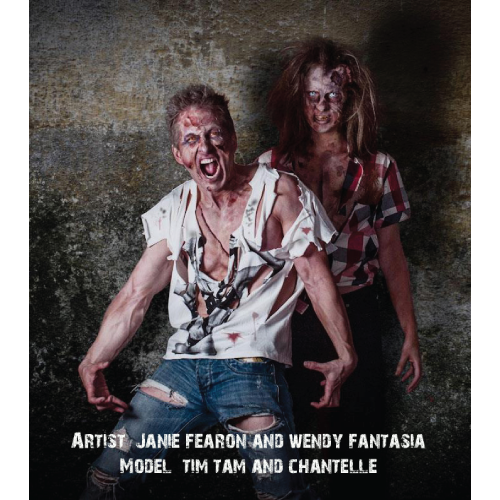 The zombie doctor was called to create the make up and special fx on the dj's and performers for their halloween spectacle.